Email Marketing
Email marketing services that consistently engage your readers and allows you to push news and offers.
Increase your open rate

Increase conversions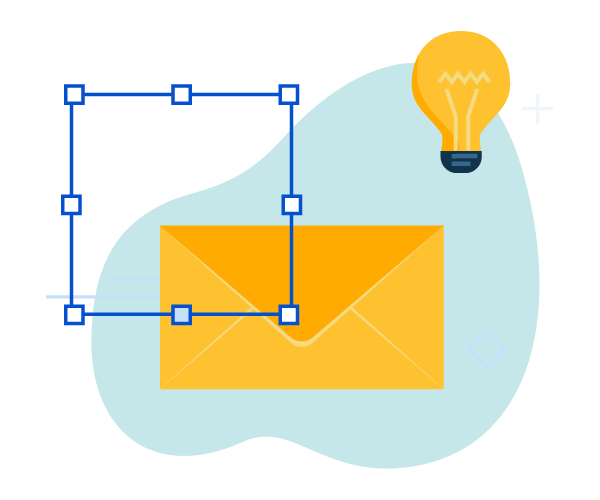 A Robust Email Platform
We use an email platform that allows us to design a custom email template, collect analytics, and doesnt get ban-listed by ISPs.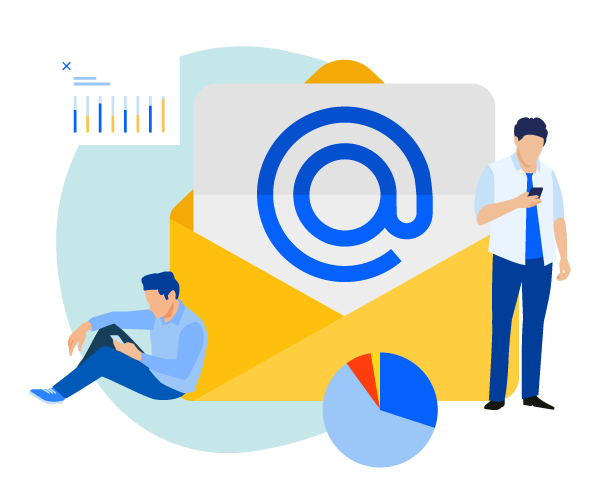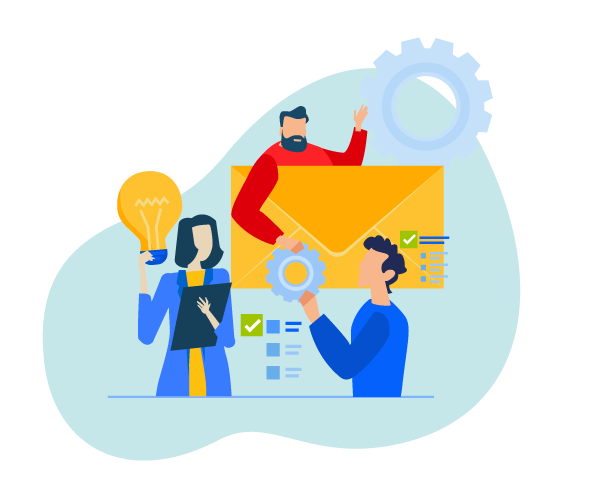 Designed for you
Amazing SEO takes care of all graphics and copy for email newsletters. All you have to do is sit back and watch your open rates increase.
List Management
We will make sure your email list stays up-to-date. We will also carefully consider what cliens should be on exra lists such as remarketing campaigns or special offers.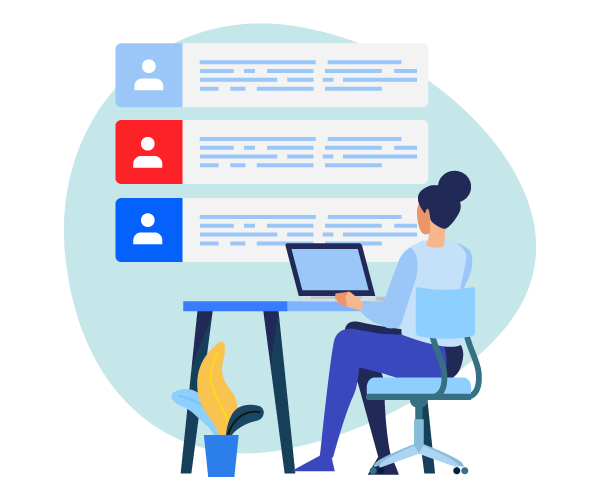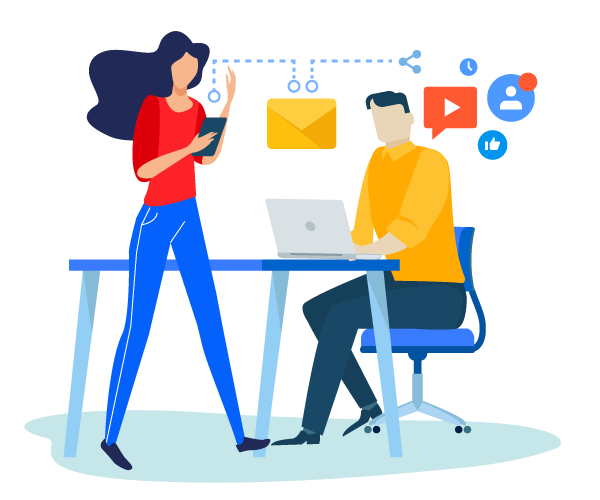 Optimized Campaigns
We will carefully watch analytics and test email campaigns to make sure that we are optimizing them as much as possible.
The more we optimize, the more opporunities for sales and leads come through for your team.
Email marketing remains one of the most powerful (and cost effective) tools for generating leads. Especially for existing customers.
The challenge with email marketing isn't just the offer, but figuring out how you stand out from other emails in your customers' inbox.
Amazing SEO  will build captivating emails that your customers will want to open. We will also help you calibrate your offerings which will dramatically increase your conversions.
(consider rewriting this with some statistics about email marketing)
Remind your customers you're here to help!

Build relationships with clients

Push special offers and brand news
What Can You Do With Email?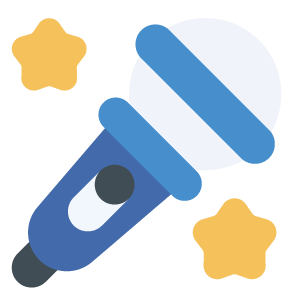 Promotions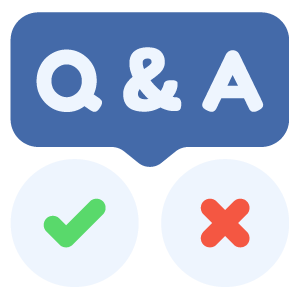 Surveys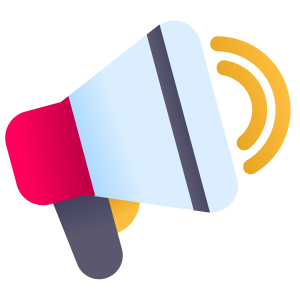 Announcements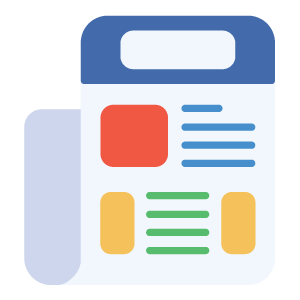 Newsletters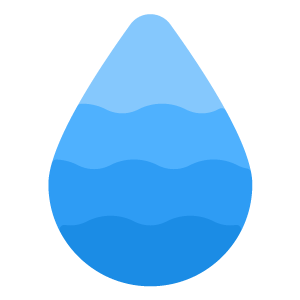 Drip Marketing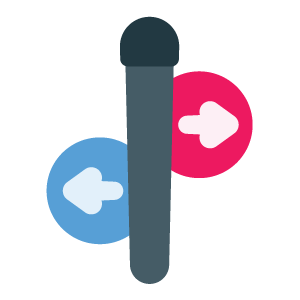 A/B Testing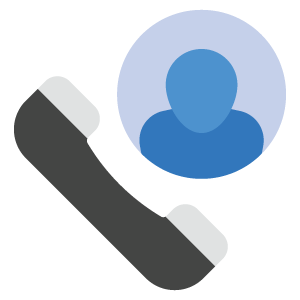 Contact Clients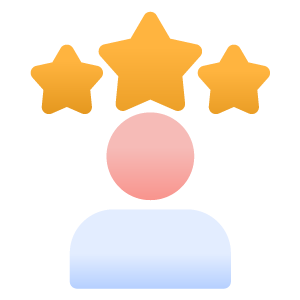 Ask for Reviews
The Power of Amazing SEO Email Marketing
✔ Optimize Your Time
Good email marketing must be consistent. Amazing SEO adheres to a content schedule so that your campaigns are planned well in advance.
✔ Track metrics like:
Open rate

Click-through rate

Bounce rate

Share rate

List grow rate
✔ Beatiful Designs
We design beautful email templates and catching inbox headers so that your readers open, and enjoy your emails. The longer they stay, the more likely they are to convert.
✔ Beatiful Designs
We will conduct regular meetings so we can assess the success rate of your campaigns.
This is also an excellent time to introduce us to new products or offers you would like to push.