Technical SEO
A huge part of SEO is making sure your website is technicall legible to search engines and that its configured so that users have an amazing experience.
Let us help you with the nitty gritty of your site. We'll increase its speed, make sure its loved by search engines, and provide your users with the best experience possible!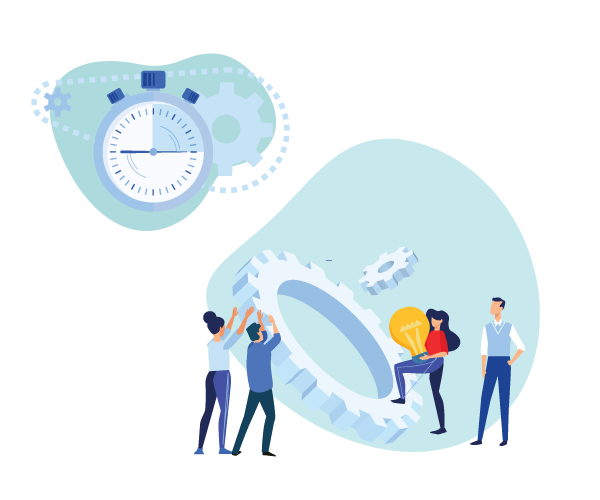 Make Sure Site is Well Formatted
We make sure content on your site is formatted for both humans and search engines.
This means making sure your header tags are in a proper hierarchy, that your site has an XML sitemap, content is in places that make sense and much more.
While we don't completely redesign your website, we will make sure to make fixes here and there so browsing is an enjoyable experience.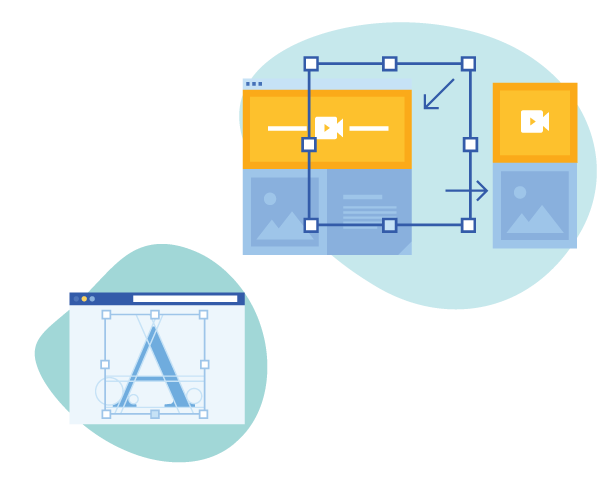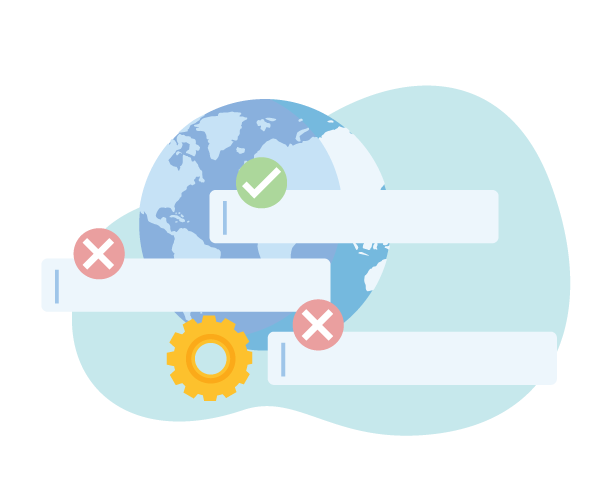 Remove Toxic Backlinks
Believe it or not, not all backlinks are positive. Backlinks from Ghost sites that are no longer indexed can hurt your site's credibility with search engines.
Furthermore, you do not want to be linked to sites that are considered link farms, scamming, or associated with sketchy blogs. These can hurt your site even if you aren't engaging in link farming or scamming yourself.
Fix Missing Content
Sites are living projects that are constantly modified. As such, there's a good chance you have links to missing content. Or, maybe content is missing that is supposed to be there like media.
We will comb through and make sure your site doesn't have any missing content.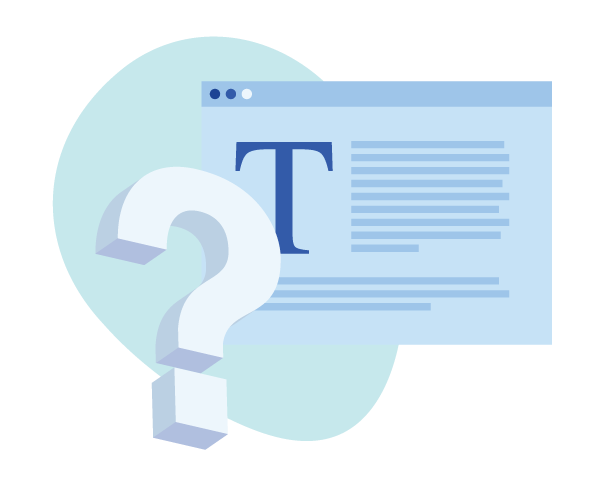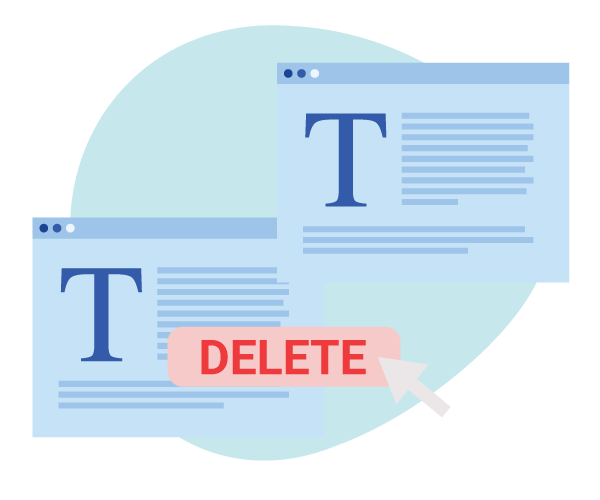 Remove Conflicting Content
Conflicting content can hurt your site in a number of ways.
For starters, users will be confused or put off if they see repeat content on  your site. It may even cost you a sale.
But search engines get confused when they see conflicting content. At best, search engines will not know where to direct the user for content. At worst, your site will be penalized for spamming.
Make Performance Amazing!
We will make your site faster than its ever been before. We will implement fixes like lazy loading, image file size corrections, and more to make sure your site performs the best it can.
This will have a direct relationship to increasing conversions. A study was conducted by Walmart that found every extra second to load reduced conversion 7%.
We will make your performance a priority.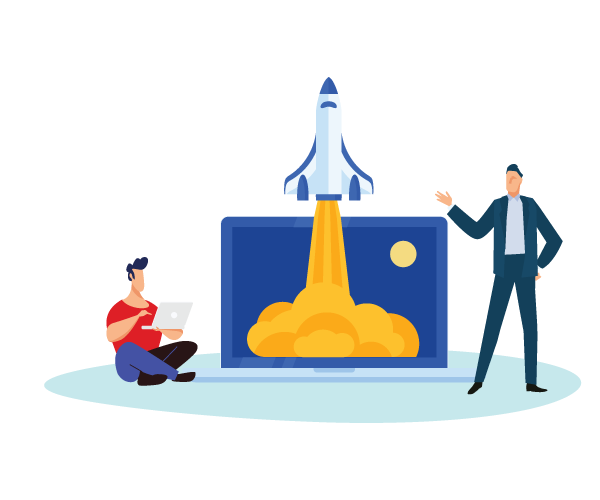 Technical SEO Fixes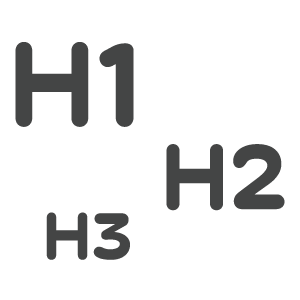 Headers Formatted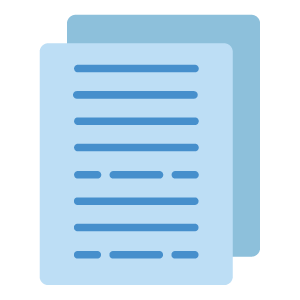 Remove Duplicated Content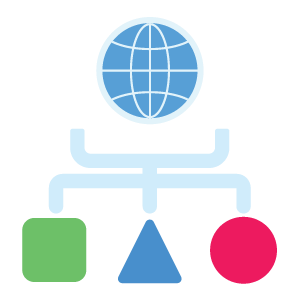 Architecture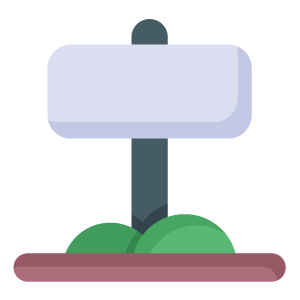 Site Map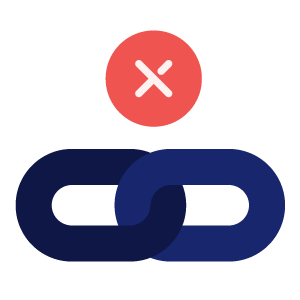 Remove Toxic Links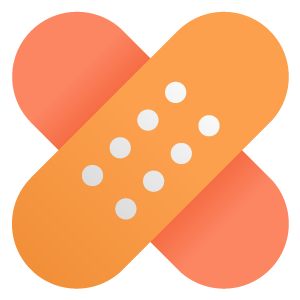 Fix Misc Errors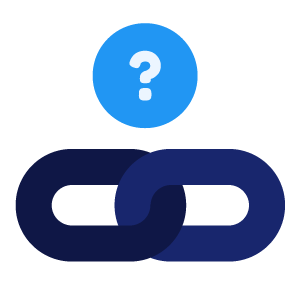 Missing Links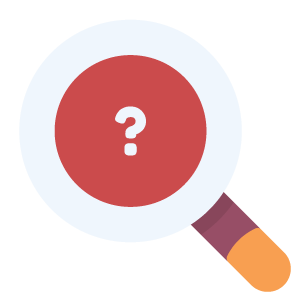 Remove 301 & 404 Redirects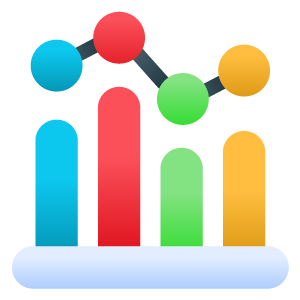 Integrate Analytics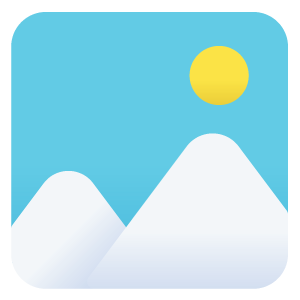 Image Optimization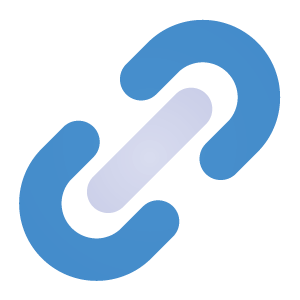 Follow/No Follow Links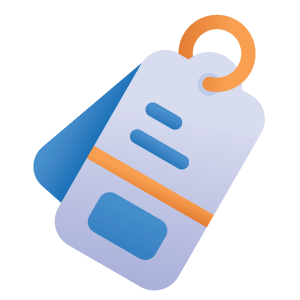 Assign Canonical Tags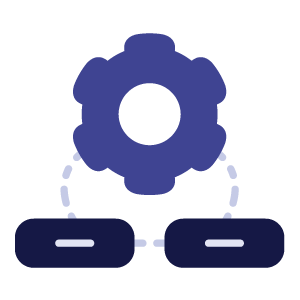 Implement Schema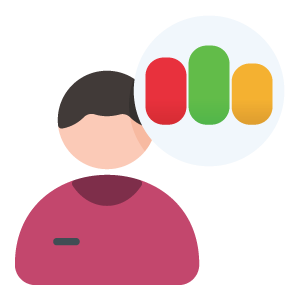 User Behavior Metrics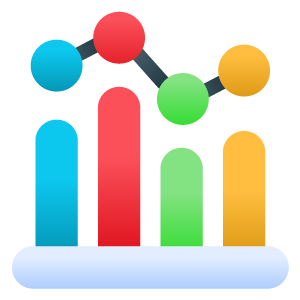 Analytics Integration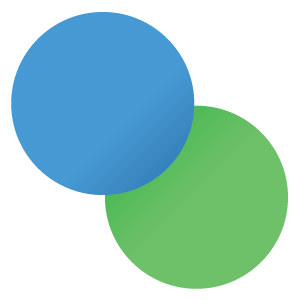 Fix Contrast