Free Audit!
Before you decide to work with us, we want you to know where you are coming from. Even if your site already gets traffic and sales there is always room for improvement. Our FREE SEO report will provide you a comprehensive view of your website, opportunities, and standing against your competitors. Even if you decide Amazing Marketing services aren't for you, this report is yours to keep.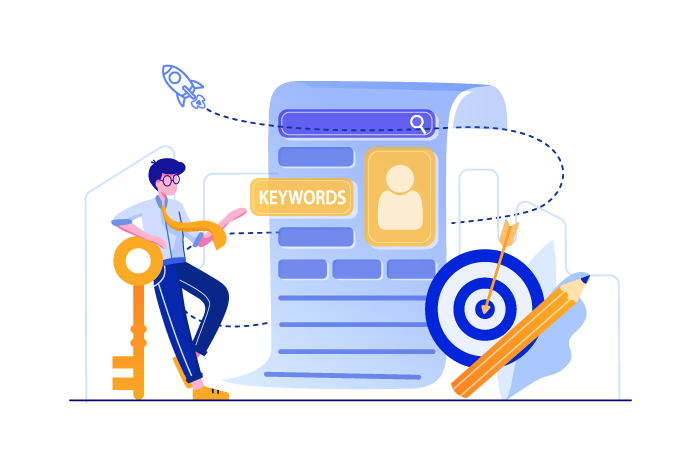 List of keywords that convert
In your report, you will receive a list of keywords that will convert traffic to sales.
You should consider focusing your business around ranking for these keywords. Your competitors likely already do!
Technical Fixes
If your site is technically illegible to search engines you can forget about  optimizing for keywords!
Our report will expose the flaws in your site and provide suggestions on how to fix them.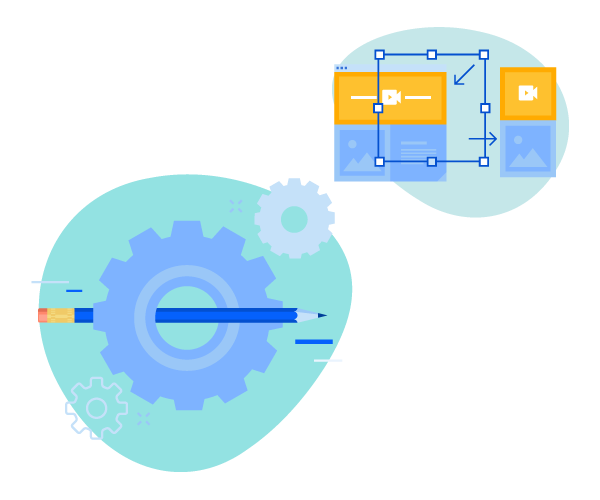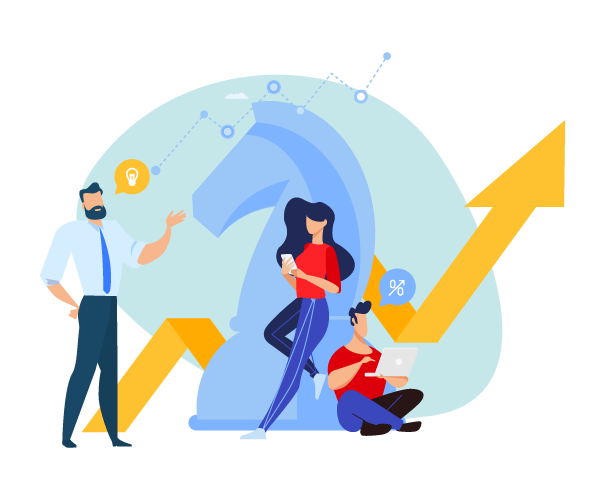 SWOT Analysis
Not only will you get a report that provides suggestions on how to rank better, but our report will provide you with a SWOT analysis.
This analysis will tell you where you stand compared to your competitors.
Ideas to Improve Sales
With your report, we will share some general ideas on how you can improve the cashflow and profitability of your business.
These will be observations that are not necessarily SEO fixes, but broader ideas we've noticed and think you could benefit from.