National SEO
National SEO campaigns are for businesses that either lack a phyical presence or territory where tehy do business or are looking to become a major brand within their field.
Our National SEO services will combine our offerings so that your brand stands up even among the bigggest companies.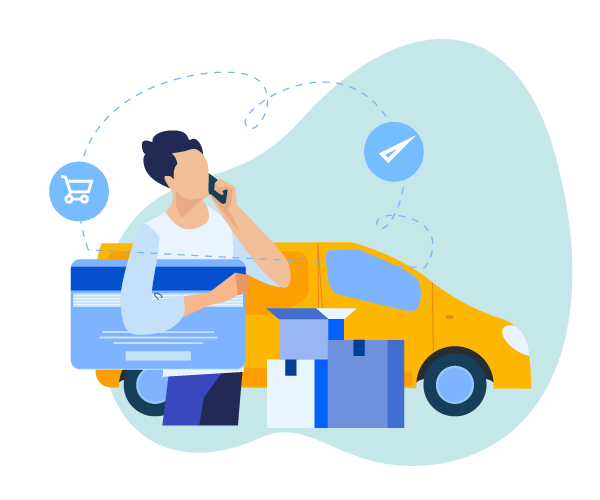 What is National SEO?
Recommended for:
National SEO is SEO that is targeted at building a brand on a national scale. This is typically recommended for larger businesses (>$5 million in revenue) or businesses that do not work on a specific territory, such as -ecommerce.
E-Commerce, National Brands, >$5 million in revenue, 100% online services.
Services Designed to Put Your Brand at the Top!
Advertising Management
National SEO efforts will almost always involve a form of paid ads across several different platforms.
We optimize cost so that you are getting the most for your $$$.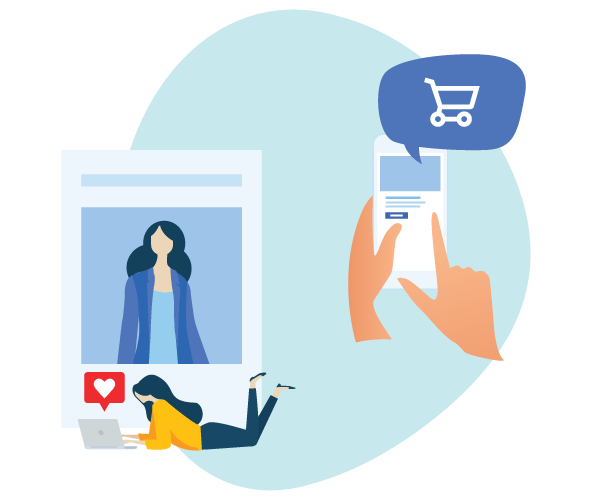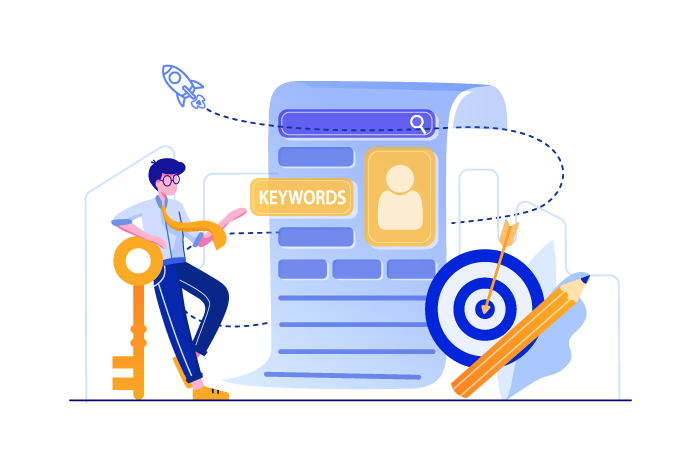 Keyword Analysis
We will perform intensive keyword research in your industry to find keywords that will serve a variety of factors like:
✔ Intent to buy
✔ Informative
✔ Trending
We will then use these to create content and write copy for a variety of purposes and platforms. This will make sure your brand is always present.
Business Strategies
Amazing SEO goes beyond the basic offerings that other SEO brand offer. We want to prove that our desire for your business to succeed.
We will share insights and business strategies with you based on what we have seen in your industry. Expect input from us where we believe your business could improve.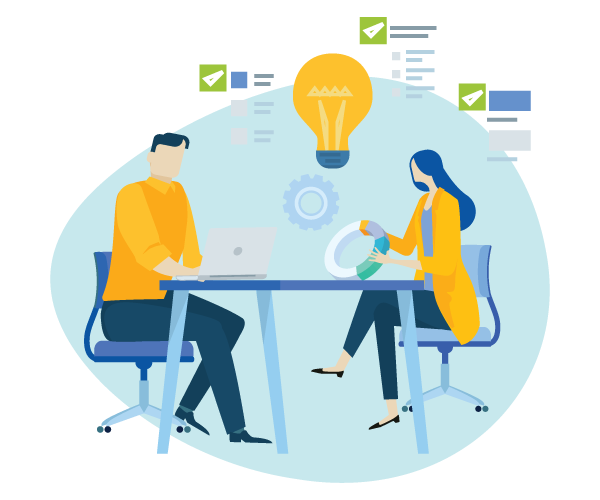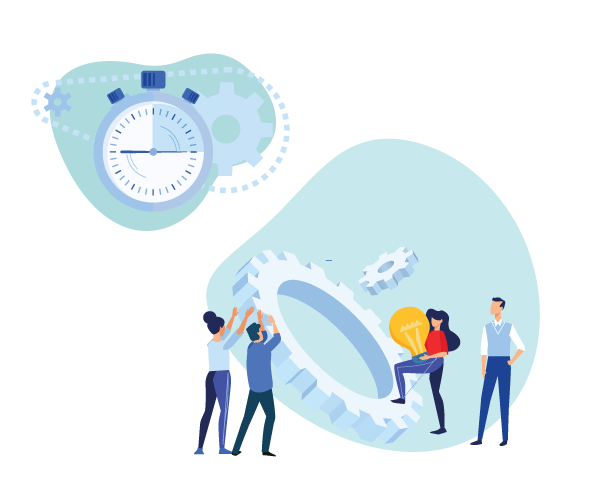 Technical Optimization
Its important that your website is technically sound. This will make sure it's loved by search engines and enjoyed by users.
By making technical optimizations on your website we will be able to provide you with greater analytics and user behavior metrics, make your site faster, and improve its functionality so that when users land on your site, they convert.
Reputation Management
As a national brand its important that you are regularly engaging users and making sure your brand has a positive image.
We will answer user questions and reviews on your platforms to make sure that questions and concerns do not go unanswered.
If a user leaves a negative review we will offer to work with them on a solution to withdraw that review.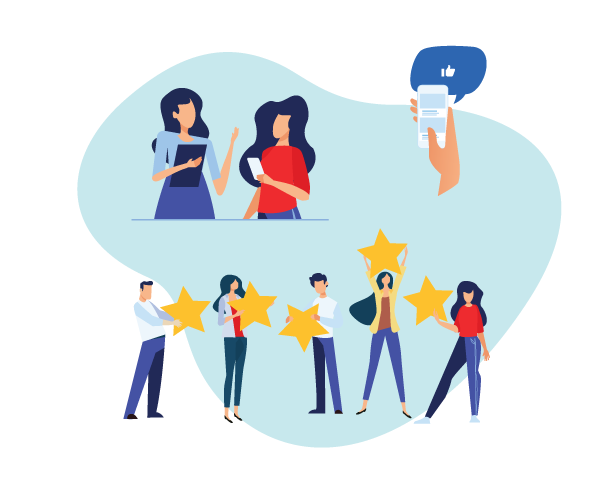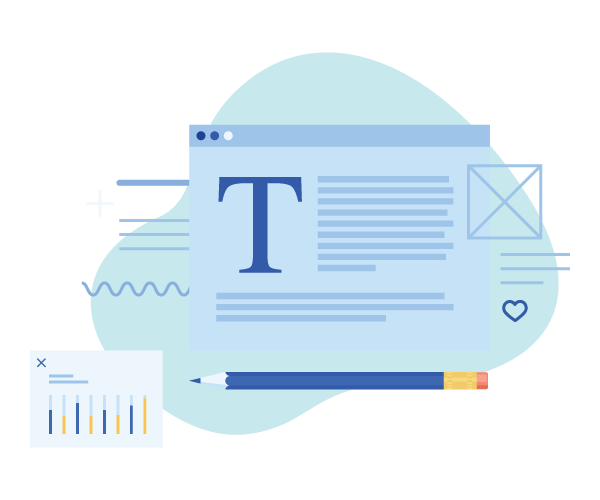 On-Page Optimization
On page optimization involved rewriting the content of your site so that they hit the right keywords as well as internally linking to other content on your site.
We will go through each and every page on your site and make sure all your pages are written to bring the most value.
Content Writing
We will power up your social media and blog through a consistent schedule of content writing.
We will write a combination of long-form and short-form blogs that can be shared across the platforms used by your customers.
On top of regular content, depending on your needs we will also write offers, announcements, and other media designed to call attention to your solutions.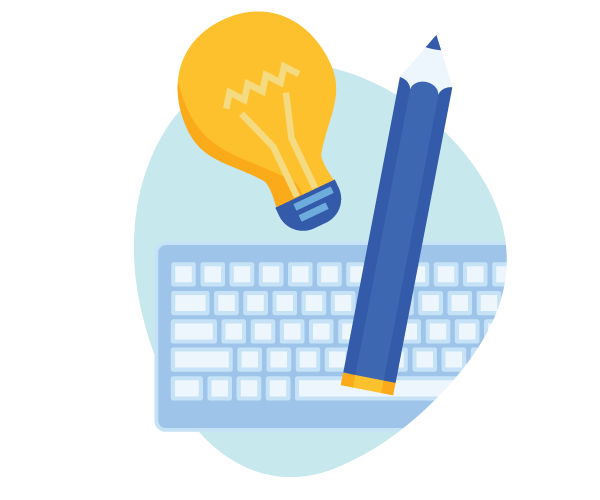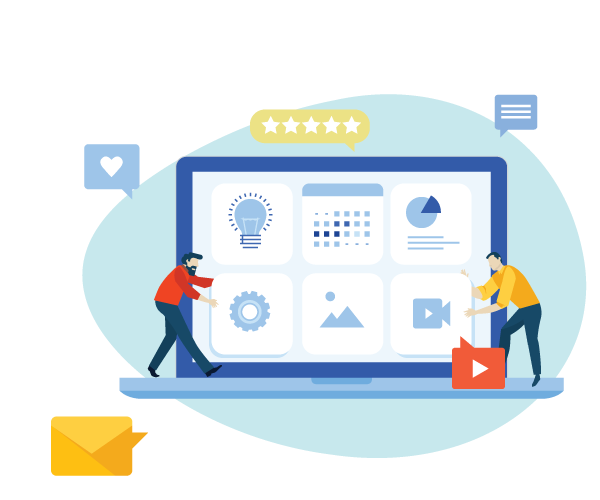 Social Management
We will make sure to keep your social accounts stocked with content your prospects and customers will engage with.
Every article we write will be optimized for keywords that encourage visits to your site & and landing pages, and most importantly, indicate buying interest.