PPC Advertising
Pay per click advertising can be one of the most challenging things in marketing. If don't incorrectly your organization could waste thousands.
We optimize pay-per-click campaigns so that every $ is maximized.
✓ Top of Google
✓ Optimized Spend
✓ Set Spend Limits
✓ Hands-off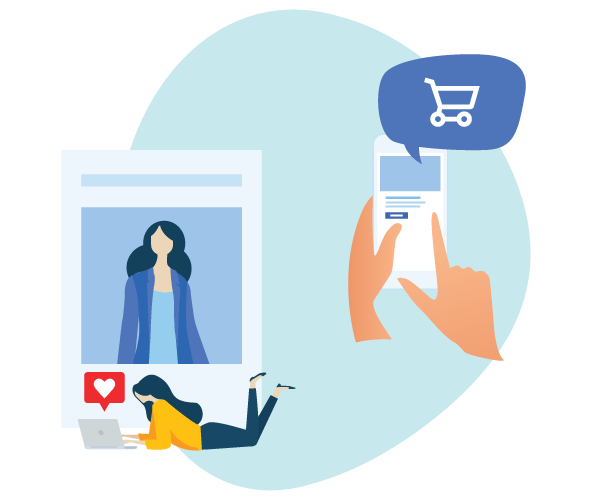 Why Let Us Manage Your PPC Campaign?
Optimized Spend
We will watch you campaign to make sure that every $ is seeing a return.
We will track sales and site visits so that we can see if the ads are hitting the right audience and can adjust when needed.
In our expert hands, your ads are maximized.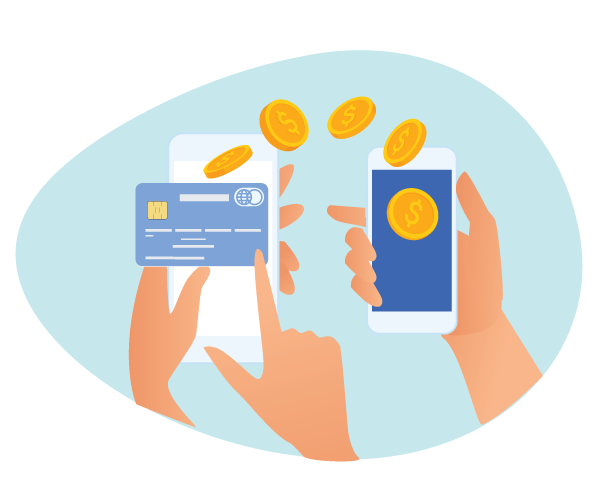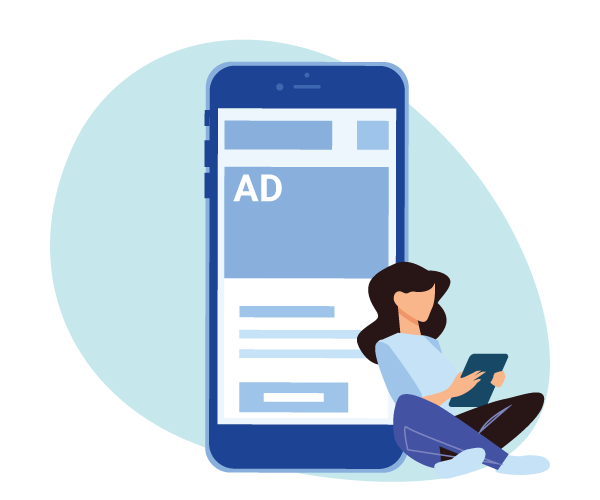 Hands Off
Managing a succesful PPC campaign takes time and patience. Managing your own ads is time better spent managing your operatings or closing deals.
Additionally, PPC campaigns have becoem highly competitive and without the proper knowledge and skills to optimize your campaigns, you will be wasting thousands of $$$.
Metrics That Matter
There are a lot of metrics that are used when assessing PPC campaigns. We will look at all these on the back end and share the metrics with you that make sense for getting a return.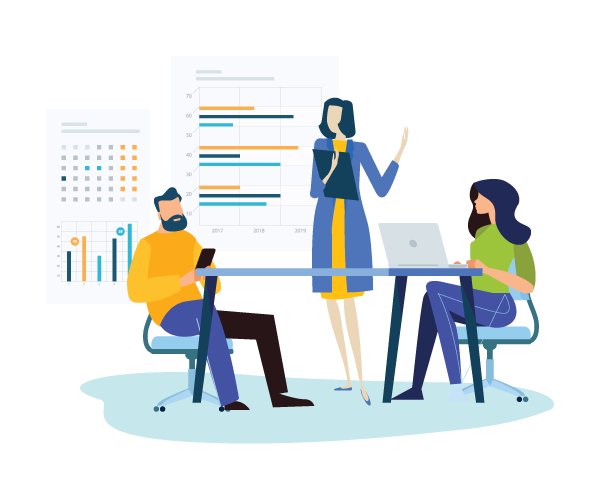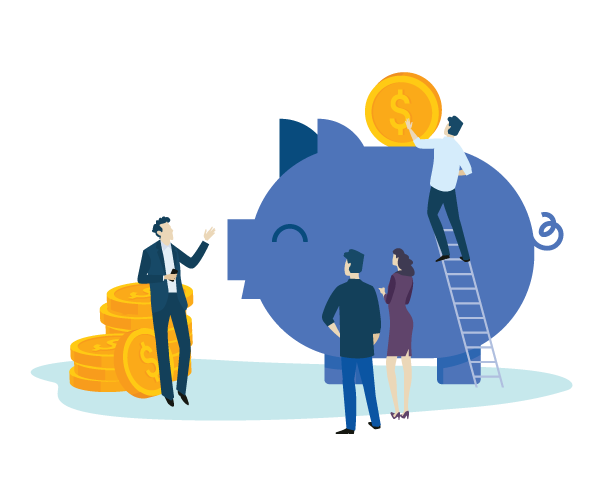 Fits Your Budget
Every business has a unique budget for PPC advertising. We will assess your business and make suggestions but ultimately its about what you can afford.
Regardless of the budget you give us, we will deliver the most optimized PPC campaign possible.
Progress Meetings
We aren't going to spend your ad dollars while keeping you in the dark.
We will have regular progress meetings to assess the progress with your campaign.
We will provide and take suggestions as we go.