Hosting + SEO
A complete portfolio of digital marketing services that propel your business to the top online. We will host, manage, and optimize your site so that future clients find you.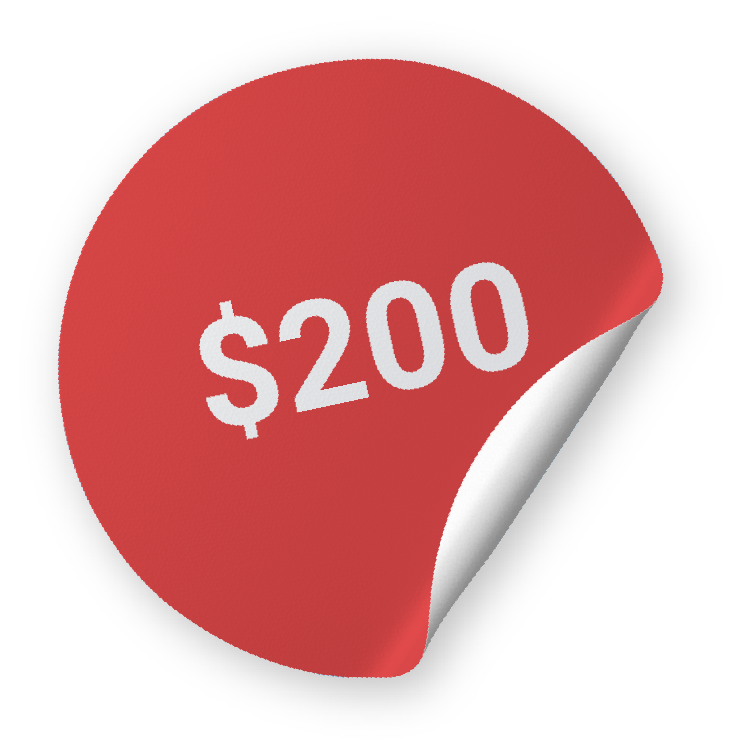 Making it Easy to Enhance Your Web Presence
Receive Managed Support On: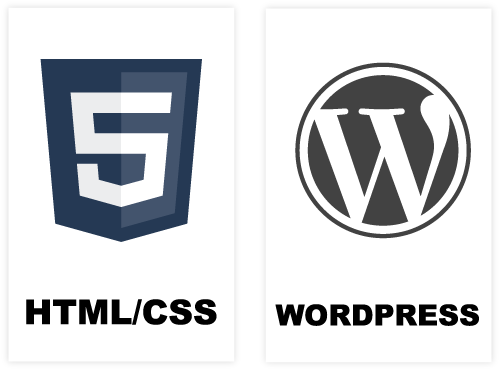 $200 All In!
Amazing SEO will enable you to consolidate your digital marketing into single vendor that can take care of it all for you. Just focus on running your business and we will work closely with you to get the word out about how great they are!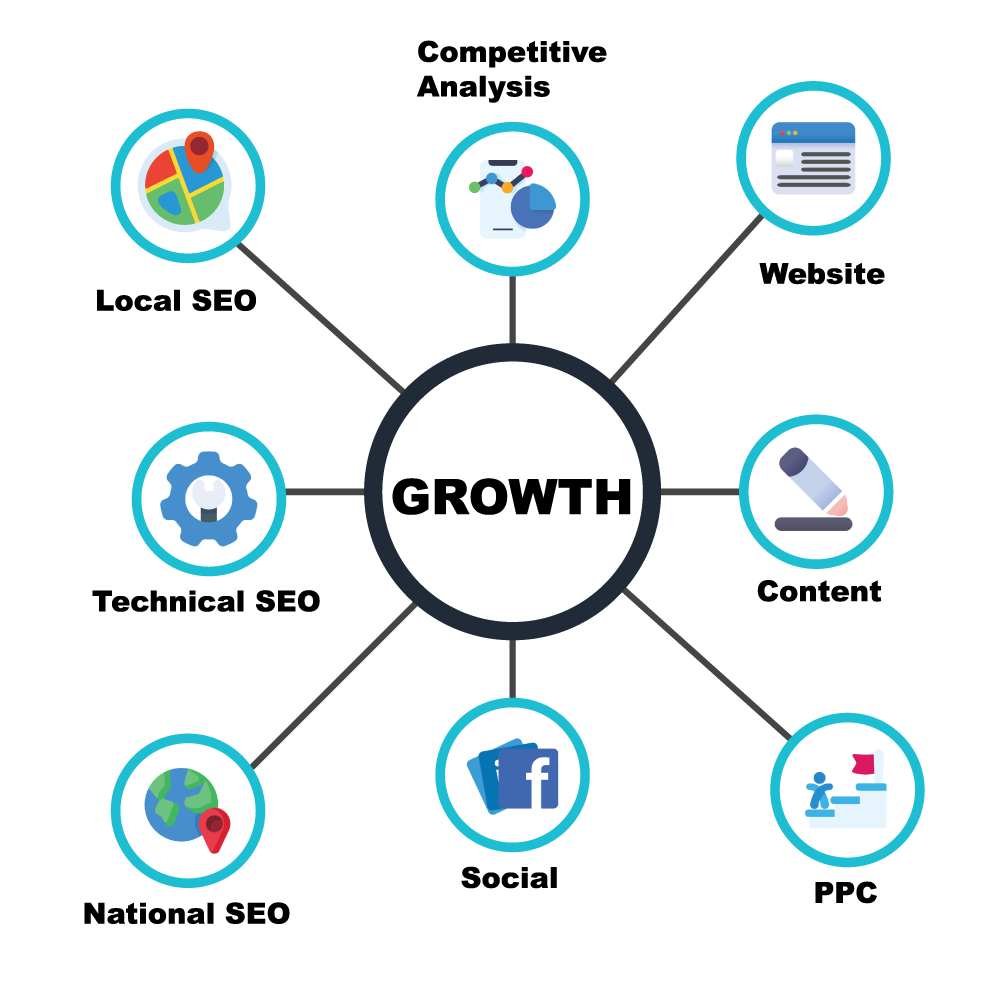 All Inclusive SEO Services
Most SEO companies aren't performing SEO. They are promising X number of blog articles per month plus a listed of researched keywords.
Amazing SEO works directly with you to develop a strategy. Unfortunately, it isn't that easy to rank. We will work with you closely to make sure your content, site, and overall business strategy are aligning together to help you meet your goals.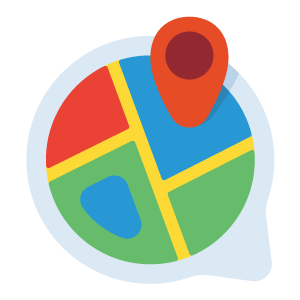 Local SEO
We analyze for keywords that convert and help you rank for them.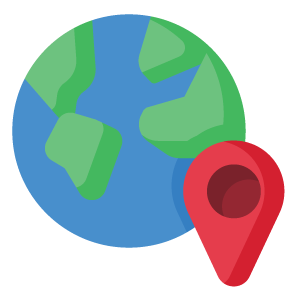 National SEO
Always have a full content calendar to engage your audience.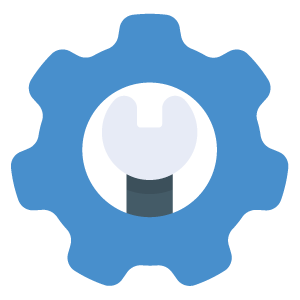 Technical SEO
We'll dig deep into your site and fix technical issues that you are being penalize for.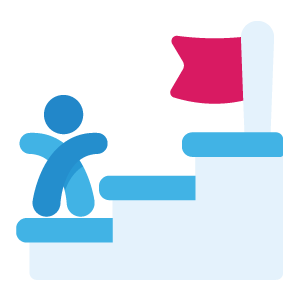 PPC Managmenet
Beat search engines' complex advertising tools and let us handle your ads.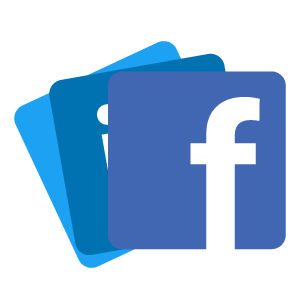 Social Media Marketing
Fill your blog with optimized content designed to rank high.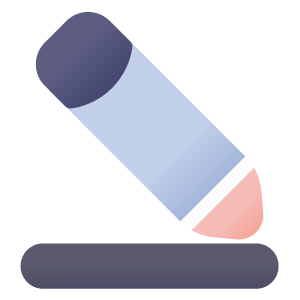 Content Writing
We'll provide suggestions so that your business crushes in the digital market.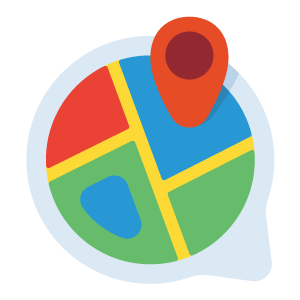 Blog Management
Email blasts and newsletters designed to generate interest and engagement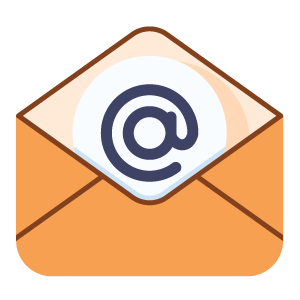 Email Marketing
We'll create assets for your campaigns so it's one less item you need to coordinate.
Fast, Premium Website Hosting
We work with our sister company ZebraHost to provide fast, secure hosting with the most incredible customer services you've experienced. You will have a dedicated support team you can call or email 24/7 if there's ever an issue. Plus, they will be working diligently in the background to make sure your site is updated, secure, and performing at its peak!
Global Server Network
With data centers in the US, UK, EU, Australia, and Singapore, ZebraHost maintains a fast, low-latency network we can host your site on.
24/7 Support
Our experienced support team has your back 24/7. Just give us a call or shoot us an email, and we will work to resolve your issue immediately.
Full cPanel Access
We give you direct access to your cPanel so you can manage your site yourself. We also let you manage DNS if you would like! With that said, we can handle all this for you.
Management
We can update your plugins, WordPress install, and monitor for security. We focus on your site, you focus on your business.
Our Process. Step by Step to Get You Ranking!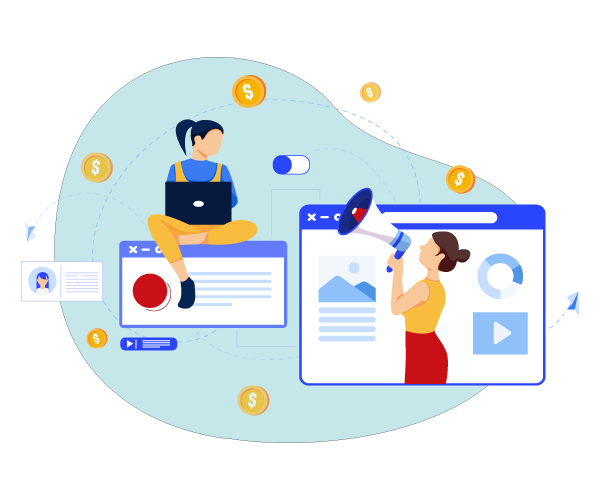 Step 1: Initial Audit and Competitor Research
We will first meet to understand where your business is currently, and what your business goals are. We will also research your main competitors and deliver a SWOT analysis report. This will help both of us understand your market.
Step 2: Technical SEO
SEO takes time. And its important that your current site is in the best place possible. That's why we focus first on making sure your site is fully compliant with Google. During this stage we will complete metadata, remove toxic links, make sure there are no missing links, etc.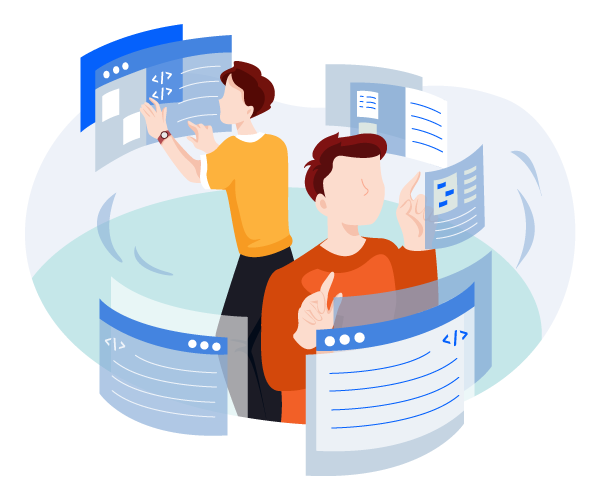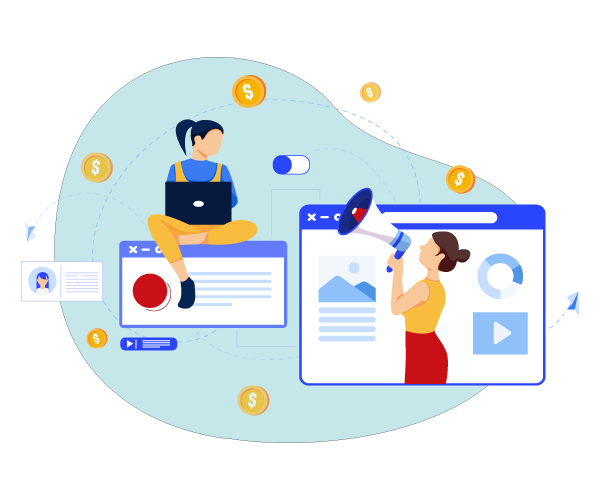 Step 3: Keyword Research
We will perform very in depth keyword research. We will find keywords we recommend you go after based on difficulty, search intent, relevance, etc. During this stage you will receive a full report of all valuable keywords your business should pursue.
We will then meet and go over our findings. Once we are in agreement on the best keywords for your strategy, we will begin implementing these keywords in areas like site pages, landing pages, blog content, and more.
Step 4: Digital Marketing Consultation
At this stage, we have provided the correct keywords and are adjusting page content and writing content that will improve your rankings. Its now about working directly with you to measure results and expand your marketing efforts. While our base SEO services do not include content creation, newsletters, or PPC, these are addons we can assist with. We can also help you implement keywords from earlier research if you choose to create content on your own.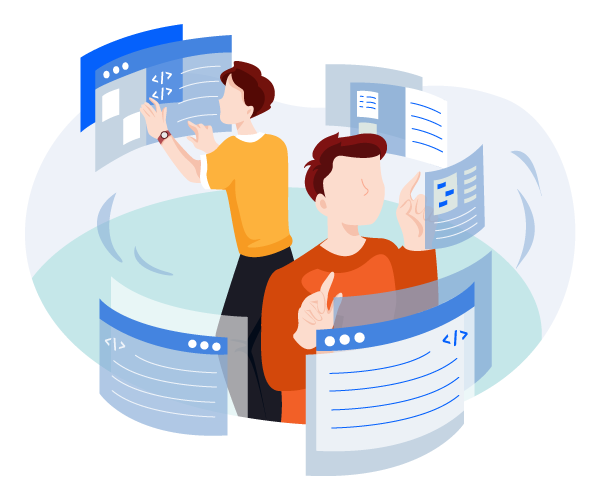 Free SEO Audit
Contact us today to receive a full SEO audit. We will provide you with current site errors, currently ranking keywords, and more!