Why Focus on SEO During a Recession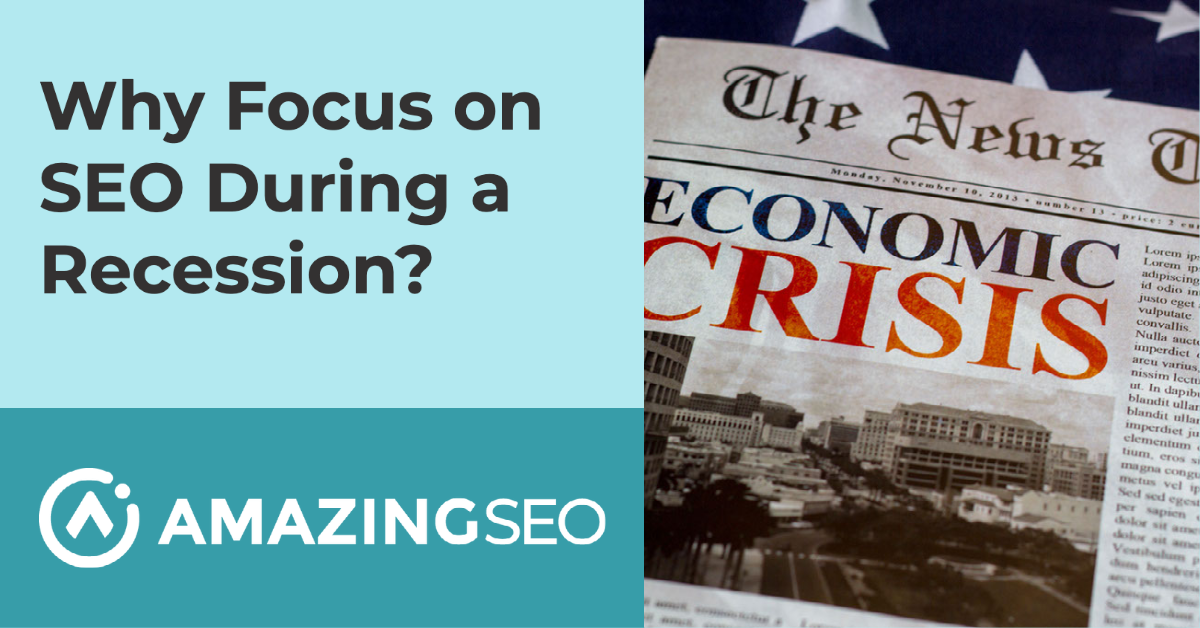 Businesses of all sizes are feeling the pinch as we enter into a recession. Budgets are being slashed, and marketing is often one of the first areas to be cut. But while it may be tempting to abandon your search engine optimization (SEO) efforts in favor of cheaper alternatives, this would be a mistake. In fact, SEO may be more important than ever during a recession. Let's take a look at why that is and what you can do to make sure your brand doesn't lose out during these tough times.
What is going on during a recession?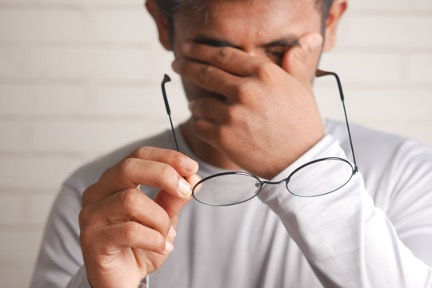 Even the mention of a recession is enough to cause economic turmoil. While there are no specific rules for a recession, the general rule of thumb is two consecutive quarters that experience negative GDP growth. This includes metrics like non-farm payrolls, industrial production, and retail sales.
Businesses, as a result, will often cut costs and reduce their yearly spending in anticipation of harder economic times. Those employed may face job insecurity and any potential of a raise or increase in income is halted for the time being.
With fewer resources and an unstable future, consumers are much less likely to spend any additional income on expendables and other non-essential items. They are much more likely to focus on the basics, buy only what they need, save as much money as possible, and reduce their overall spending.
If consumers do decide to part ways with their hard-earned income, they prefer to do so at a discounted rate. Smart shoppers during a recession search for the best deals and often have a higher expectation of value for their money. They also expect the items they do buy to last them for a longer period of time, thus increasing the overall value of their purchase.
Some messaging you can try
The same old content and messages you apply to your business won't have the same effect during a recession. Customers have changed their preferences and in order to keep up, your business needs to update its messaging and look at your original messaging, especially if your product is postponable. A postponable is an item that consumers do not need to purchase immediately. Examples include textiles, furniture, high end electronics, etc.
Even if you do sell a high-ticket item like premium women's purses you'll still need to focus on why someone with limited resources would make such an investment. Concentrate marketing luxury items as a reward for good behavior. People will be more willing to buy a product or service if they feel they have taken steps in their life to earn it.
As you learned earlier, people want more value for their money so adding statements about long-term benefits is key. While an at-home massage chair may provide temporary relief when someone is stressed, emphasizing how the product prevents back or neck pain over a long period of time is more useful during a recession.
This is true of consumables too like food or drink products. Let people know how your product can help in the long term and you'll notice more attention toward your company. Even if you have a food or drink product that isn't healthy for someone long term, you can get creative on discounts and bundling items together to help someone see the value.
Finally, if margin allows, consider offering a small discount. Shoppers will be looking for discounts and will automatically be attracted to products they feel they are getting a deal on.
Why not pull back spending during a recession?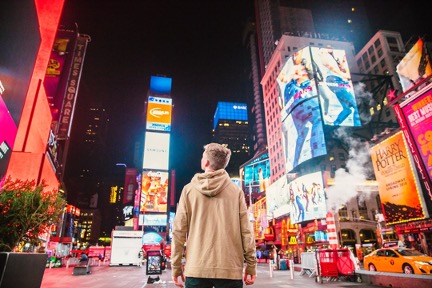 As counter-intuitive as it might seem, cutting your spending during a recession is actually the opposite of what you want to do to keep your business growing. Most companies believe they need to hoard resources in case the sales pipeline dries up. The truth is, companies that pulled back spending during a recession saw a decrease of 15% in revenue.
Think about it for a second. A recession hits and all your competitors are starting to pull back their advertising spend but you're the only company that keeps it going. You'll be the only company left to pick up any demand and you won't have to fight the competition because it will be minimal.
On top of that, advertising rates during a recession generally decrease so you'll be getting more return on your investment for every dollar you spend. Even though your mind might be telling you to pull back, just look at the data to reinforce why you should keep moving forward.
Branded vs non-branded keywords
When companies are building their SEO they tend to focus on branded keywords. These are keywords that relate to the company's name, products and services they offer, or any other term people might use to find your business. The strategy works well during a recession for building existing relationships with your current audience and retaining your existing customers because it reinforces your brand image and authority.
The only problem is you won't be able to gain a bigger audience because the people who don't know your brand won't know to search those branded keywords. That's where non-branded keywords come in. Non-branded keywords are more generic terms related to the products or services you offer but don't have your brand name in them.
These non-branded keywords allow for higher visibility for those who are looking for a specific service or product but don't know which business they should purchase it from. Use this method to increase your organic search and awareness of the brand during hard economic times.
Non-branded SEO can also be especially beneficial to businesses that are lower priced than their competitors. Consumers are typically looking to save money during a recession so they will be more open to researching their options. If your business comes in at a significant discount or provides greater value in other ways, your business could see a significant uptick in sales.
Advertising or organic?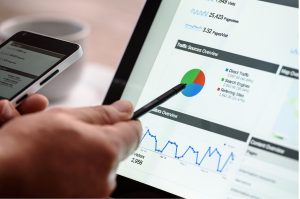 Advertising is often the quick-fix solution for getting sales and getting in front of your ideal audience. During a recession, advertising rates for PPC campaigns generally lower so you can get a better deal for the investment you put in. It helps even more that your competitors will be less likely to spend on advertising to reinvest the capital elsewhere.
A method that takes more time but has better long-term results is building up your organic audience. You already know non-branded keywords can help you get there but this method is actually great for building your overall authority. According to Bright Edge, about 53% of all website traffic comes from organic searches.
The more your brand is seen for various keywords the more your audience will recognize your name and start to see you as an authority in the industry. It's a cost-effective solution to paid advertising but the only downside is you might not see results for your first six months.
Amazing SEO Can Help
Recessions are tough on the wallet. But our SEO plans start at $99/mo for technical and on-page SEO. Our more premium plans can even save you money on other important tasks like content writing, landing page generation, PPC management etc.
Consider checking out what we have to offer at Amazing SEO.