Our Story
Amazing SEO began after the team at cloud provider ZebraHost wanted to offer clients the same SEO tactics we've used for our own business.
We have over 22 years of web technology experience and were already performing SEO internally and after many of our clients asked if we could offer SEO services along with hosting their website, we eventually decided to open up our talents to our closest clients.
Since then, we've expanded and standardized our SEO offering so that other businesses can take advantage of our expertise.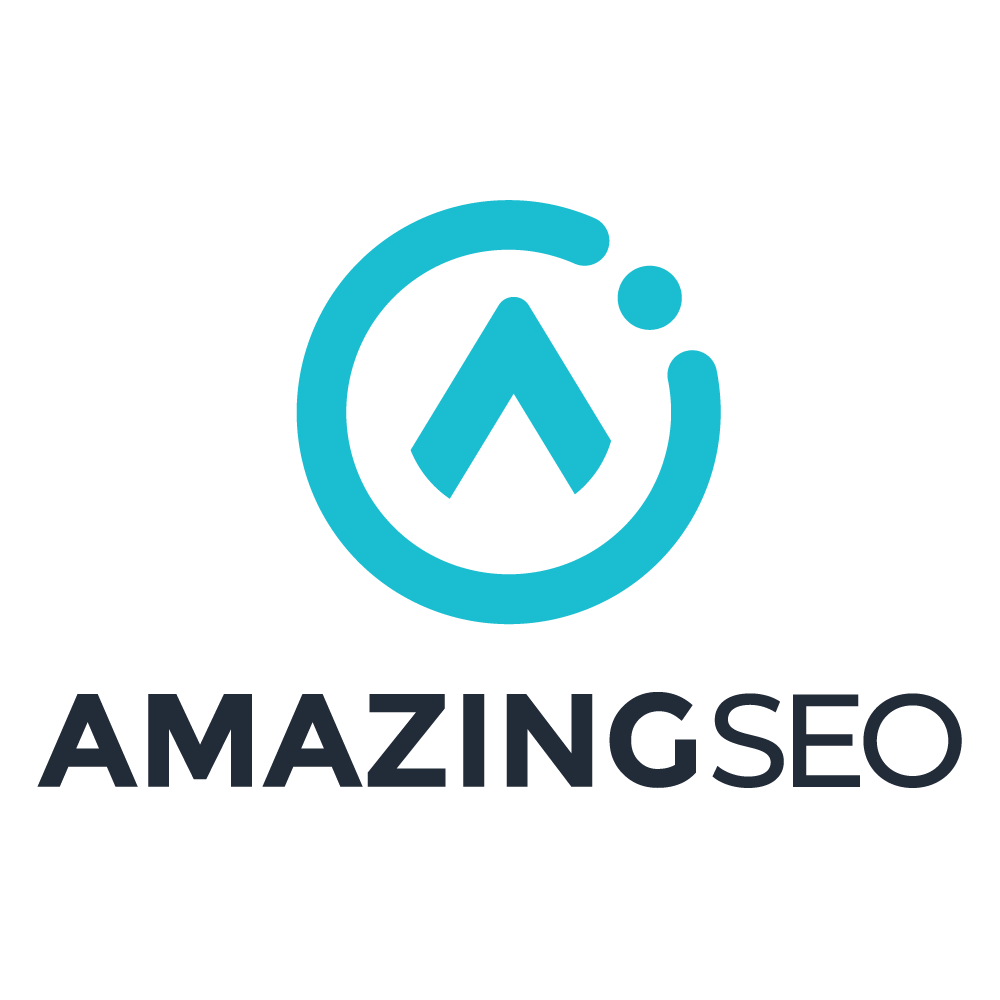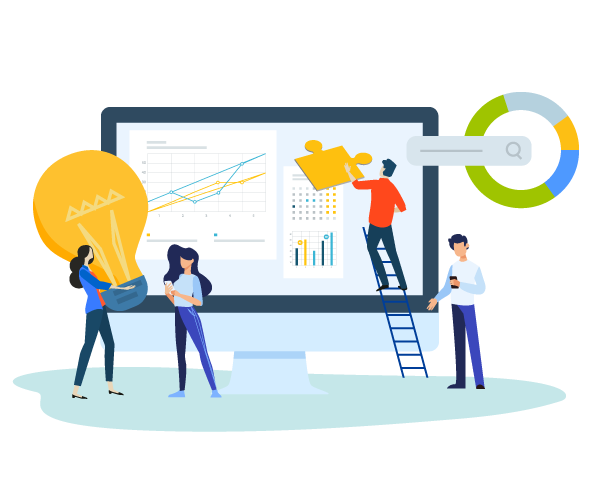 The Problem with SEO
We understand many have been burned by SEO before. Traditional SEO firms focus on building backlinks, keyword rankings, and optimizing pages technically.
But these are often ala cart services and SEO firms often do not look at the overall challenges for a business' digital footprint.
Search engines like Google have moved beyond just promoting pages that have lots of keywords and are instead taking a holistic approach when ranking pages. Traditional SEO firms have not adapted to this new reality.
How We're Changing SEO
Amazing SEO doesn't just try to get you page ranks by writing content with lots of targeted keywords. Instead, we take a results-based approach where we are tracking the tangible difference we are making for your business.
Are you getting more calls? More views on Google Maps? Conversions from advertisements? That is what we are focused on.
We are changing SEO by being a firm concerned not with changes on your website, but by the real results those changes bring.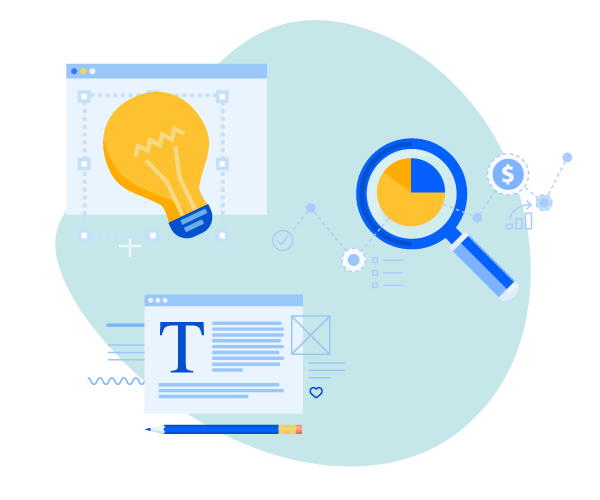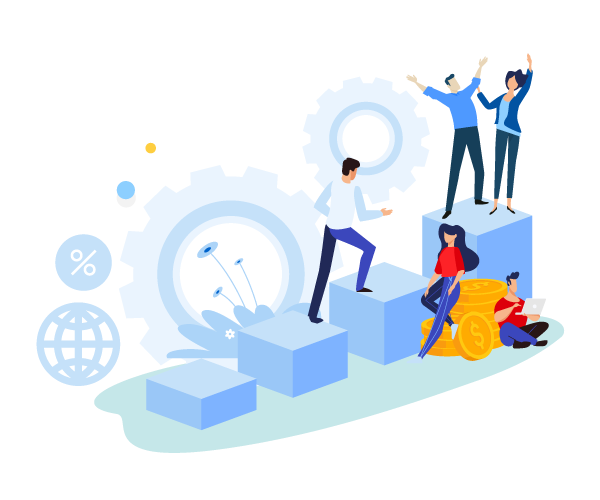 How We Do Business
We successfully built our first venture, the cloud provider ZebraHost, by maintaining a tight relationship with our clients.
We would go out of our way, providing insights and expertise that no other cloud provider in the industry would provide. The result was that most of our clients stayed, some as long as the 21 years ZebraHost has remained in business.
Expect advice, frequent check ins, and strong communication regarding your objects. Its the way we do business!
Values
These are the values that drive every team member at Amazing SEO. We always make sure we are expressing these value when working on projects with our clients.
Always Leave Your Ego at the Door
Always Act with Integrity
Who we help
We help businesses of all sizes secure more leads and nurture their online presence.
We have packages that fit small local businesses, packages that fit large national enterprises, and packages for everyone else in between.
Know that we will never recommend services that do not make sense for your business. Our goal is to get you more conversions, and we will employ the best strategy that makes sense for your budget.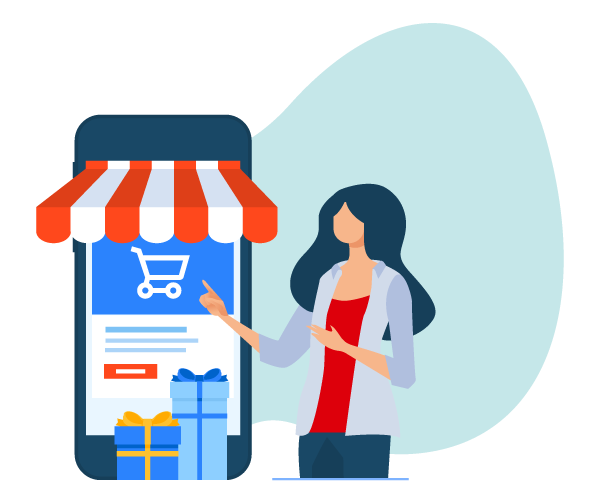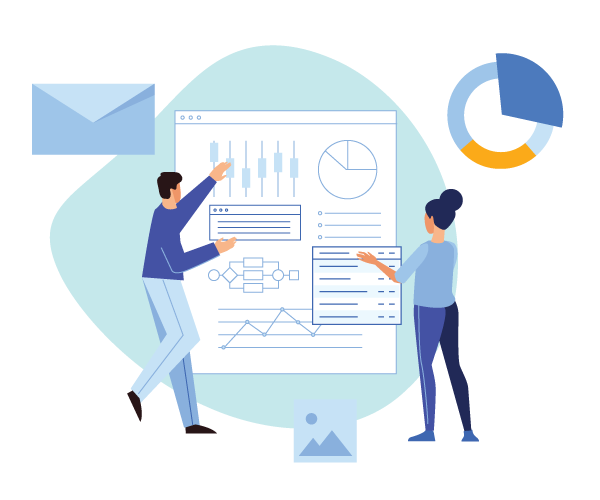 How We Help
It can be difficult to build a strong online presence and reinforce the mechanisms you use to get leads. To stand out, you need skills in areas like graphic design, copywriting, project management, ad budgeting, and website design.
Few businesses, especially local businesses, have all these necessary skills.
We bring these skills in and provide your business with an amazing online presence that draws leads to your webpages and converts clients once there.