Blog Management
Managing a blog with consistent content can be difficult and time consuming.
To get the most SEO value you must make sure your content is optimized for both readers and seach engines. You must also make sure that you are sufficiently telling a story and teaching your readers, using tools like internal linking and external linking.
Amazing SEO cana manage your blog. We will publish optimized content, make sure that content stay up-to-date, and internally link it across your site so that readers look to you as an authority in your industry.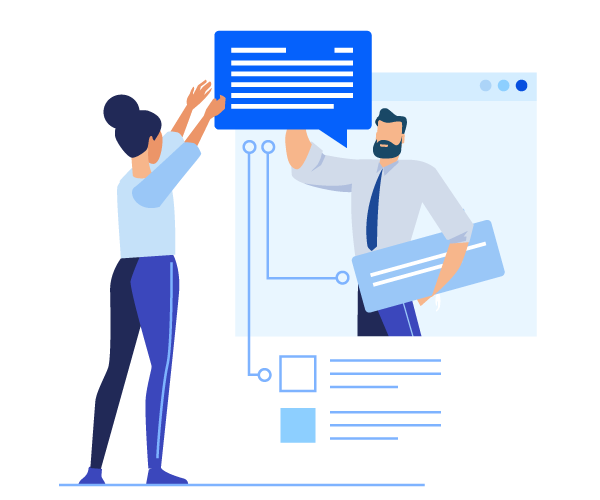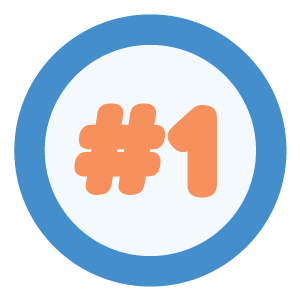 Place to add additional keywords for site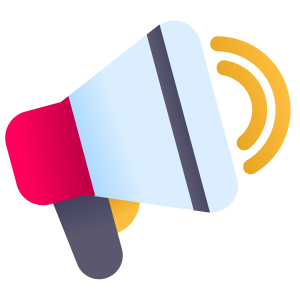 Product and business-related announcements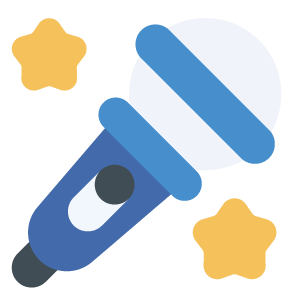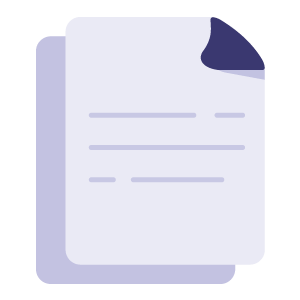 More pages without messing with main site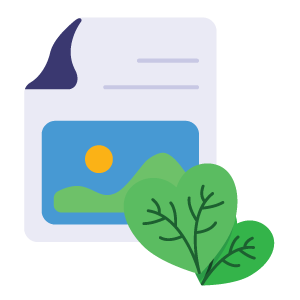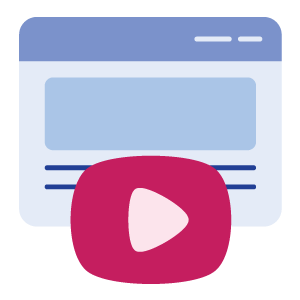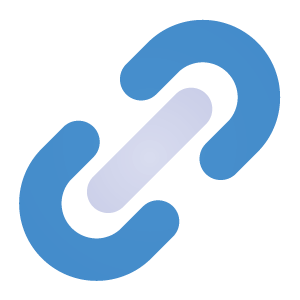 Internal link opportunities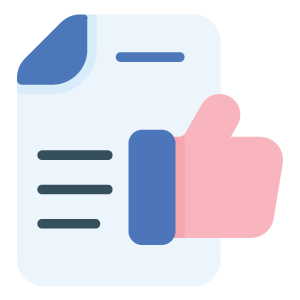 Useful content for backlinks and social posts
We Remove the Hassle from Blogging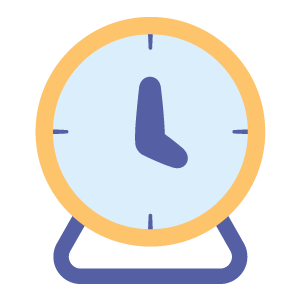 Free Your Time
It takes time to build an amazing blog. We Save you time while delivering amazing results.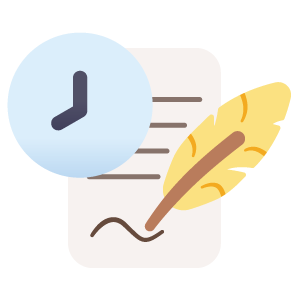 Consistent Content
We will set you up with a content calendar and post optimized blog posts consistently. Consistent content builds audiences.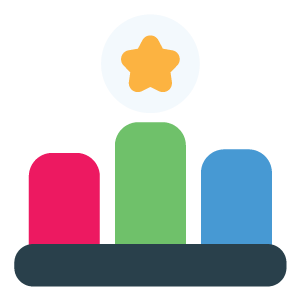 Rank for Your Services
We will intentionally write blog articles with keywords that appeal to prospects with an intent to buy.
Your site will outnumber your top competitors with keyword count, and your content will rank!
Our Blog Services
Short & Long Form Content
We will write both long form and short form content that helps you reach the prospects you want to reach.
Long form is the best for ranking. This is content that exceeds 1500 words and generally includes media like images or videos.
Short-form is useful for announcing products, creating tutorials, and creating content meant to be shared on social platforms or newsletters. This is meant to get answers to people fast, and encourage visits to your blog without wasting your prospects' time.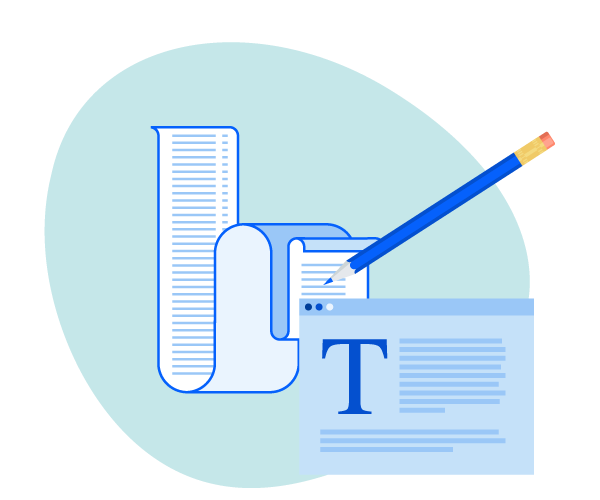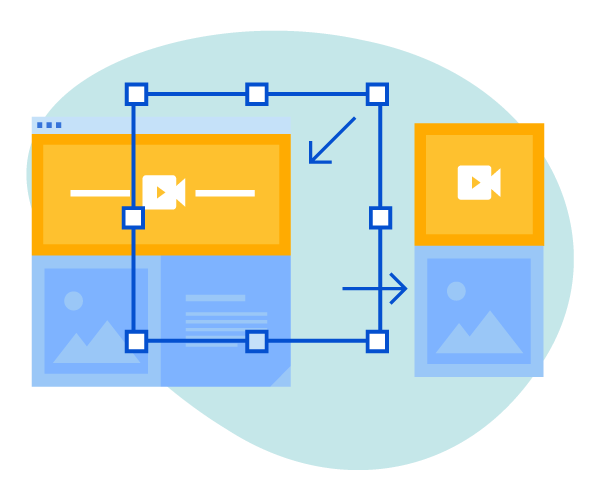 Creative Asset Creation
It takes a lot to create amazing content that people will want to stick around and read.
Part of creating amazing content is creating media and assets that look good and teach just as much as the text.
But this is time consuming and outsourcing all your marketing to a professional artist is expensive.
We will create digital assets you can use on your blog posts and social pages that draw your prospects in and help them engage with the content.
Content Calendar
To succesfully use a blog to build your rankings and bring in new business you will need to maintain a consistent posting schedule through a content calendar.
The content calendar will dictate what content gets posted when, and hold all parties accountable to deadlines.
We will product a content calendar that's filled with content as part of your digital marketing services. You can check this calendar to stay up-to-date with what content we are posting.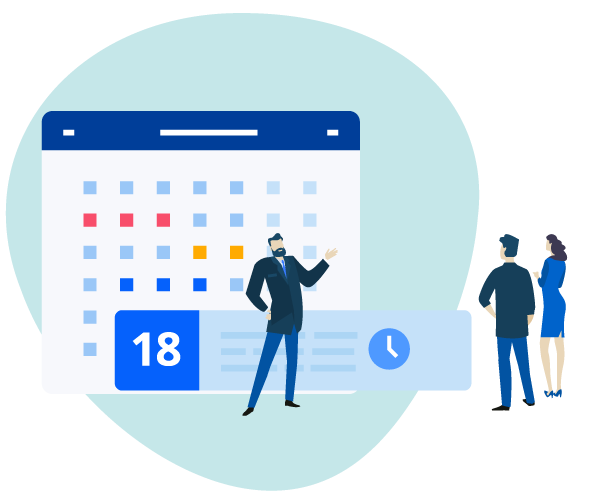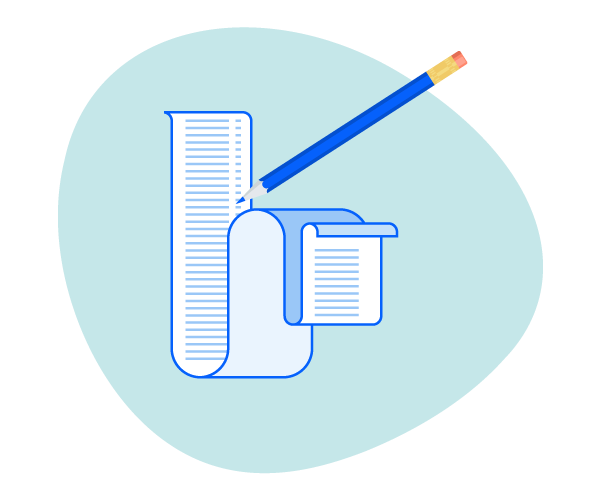 (Long) Long-form Content
Most outsourced copywriters will not exceed 1000 words in their standard packages.
Unfortunately Google and other search engines prefer long-form content that exceeds 2000 words in length.
We writer longer than virtually all of your other options, all included within your monthly digital marketing services.