Amazing Marketing is a full-service digital marketing agency offering a range of services to help your business increase its sales.
Services like optimized blog posts, coordinated advertising campaigns, and site fixes leave you more time to run your business and less need to turn to 3rd party consultants.
So let us work with you to bring out the best version of your business online. Book a meeting with our experts.
A Metrics Driven Approach to Driving Sales
The Ways We Help You Succeed
Communication all the way
Our job as your digital marketing agency isn't just to get you results. It's to explain how we are getting those results and teach you how to move your business forward.
Equip you for success
We combine our expertise with best of breed analytics and content creation tools to make sure your business has an edge over the competition. When working with us you will have full access to these tools.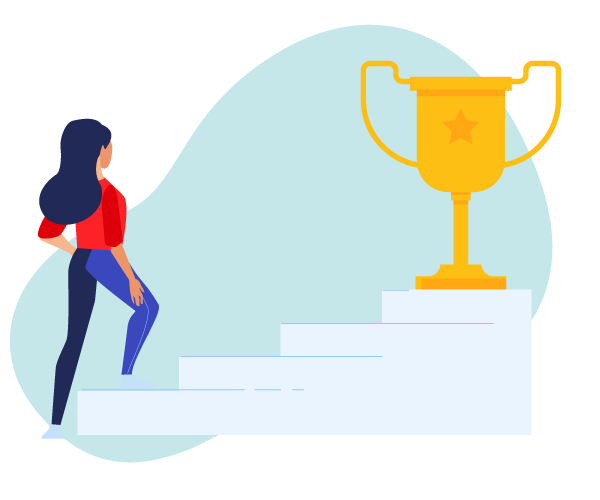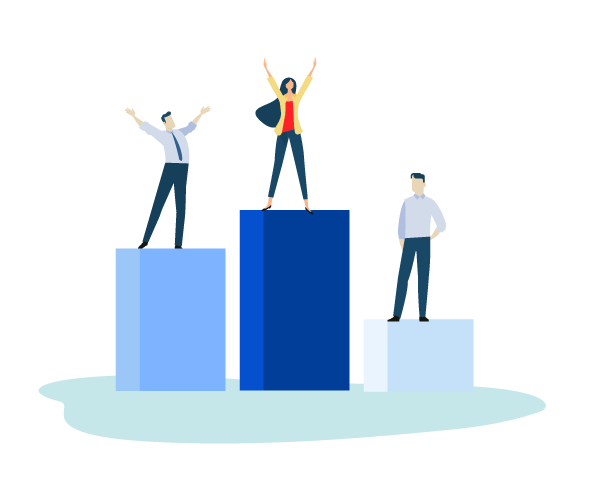 Drive grown and sales
We obsessively measure our progress and keep you up to speed. And you will always have input to make sure we are making the best moves to grow your business.
Technically Optimize Your Site
Few digital marketing agencies are equipped with the skills to fix the technical issues your site might be penalized by Google for. Using Amazing Marketing means your site will be faster, render quicker, and be legible by search engines.